Policy Alerts monitors medical policy changes made by commercial, Medicare, and Medicaid insurers in real-time.
✓  Thousands of subscribers    ✓  Easy setup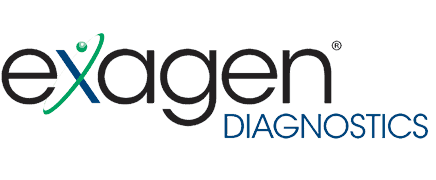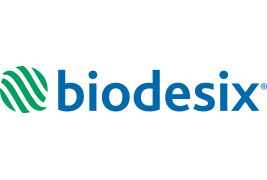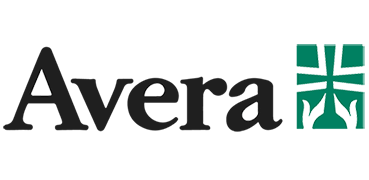 Track medical policy coverage with ease
Track medical policy coverage with ease
More than 100,000 insurance coverage documents monitored daily for changes.
Receive instant notifications when changes to relevant medical policies are detected.
Review medical policies, coverage status, coding, and more via online dashboard reports.
Stay up-to-date with instant email alerts
Receive instant updates when insurance carriers update medical policies.
Email alerts provide detailed summaries of relevant changes in real-time.
Stay informed of significant reviews affecting patients, products, or procedures.
Everything in a detailed report
View a demo of our medical policy monitoring service
Visualize coverage with analytics tools
Proprietary software saves hours each month with always up-to-date reports.
Integrate sales and reimbursement efforts with user-friendly reports.
Reimbursement advisors available to help make a meaningful impact on payer coverage.
A better way to manage medical policy
A better way to manage medical policy
Quickly review medical policy coverage by insured lives, category or coverage status.
Online reports can be easily accessed from anywhere on any device.
User-friendly format makes managing medical policy and reimbursement easier than ever.